Calligaris
Connubia
Ditre Italia
Luceplan
Fatboy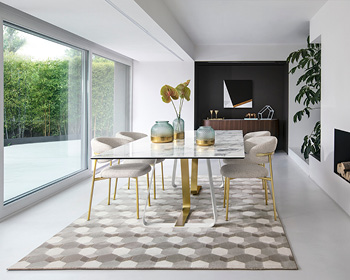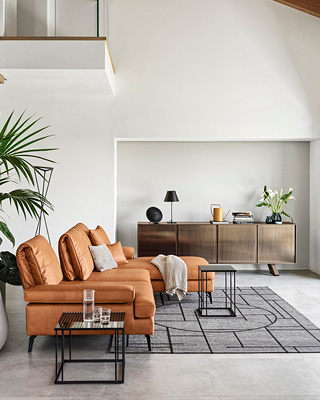 We believe in the importance of making home. A home to live where you can eat, sleep, light up, work and play. Shaped by real life design that tells your story, every Calligaris home is a world of its own. Calligaris homes are personal spaces. Calligaris homes are personal spaces, and that is why we offer everything you need to make yours unique.
Gallery Calligaris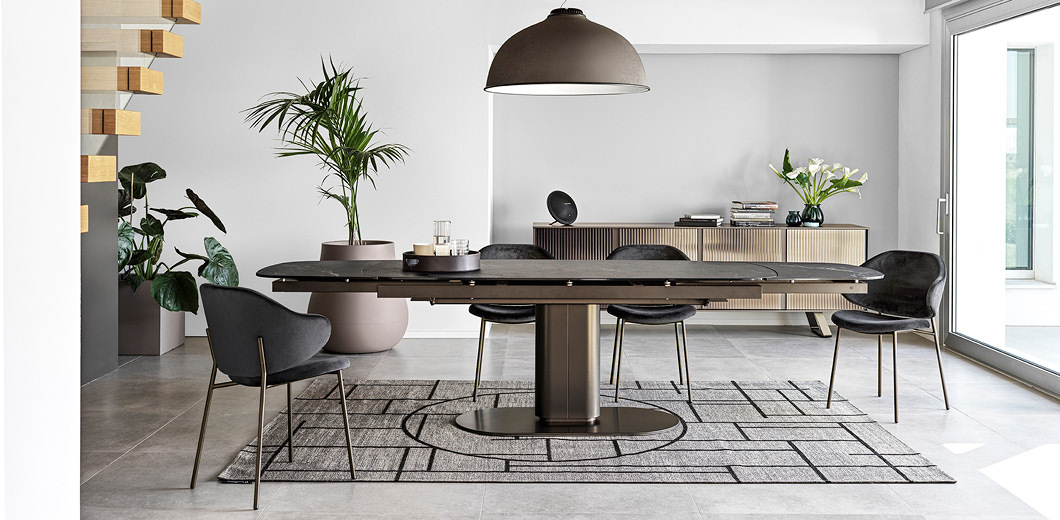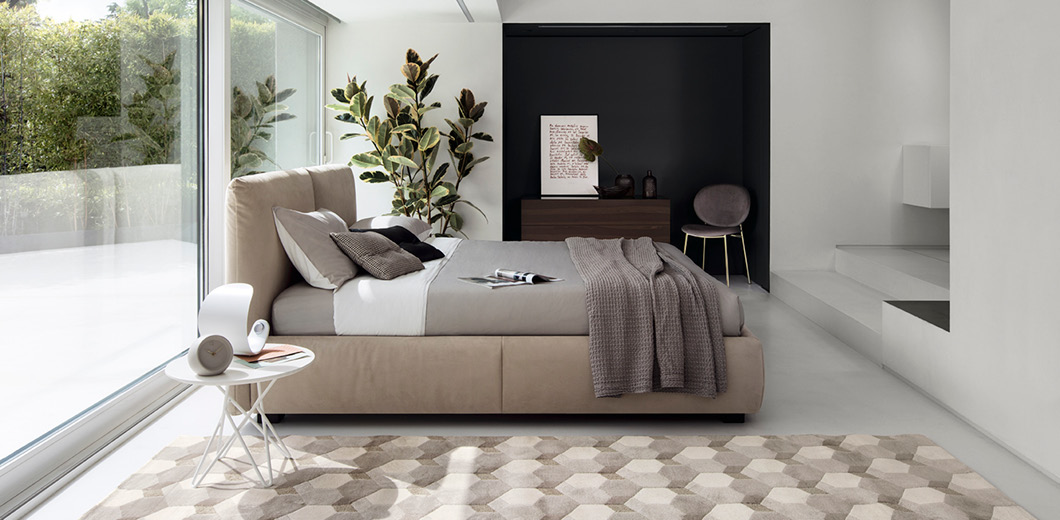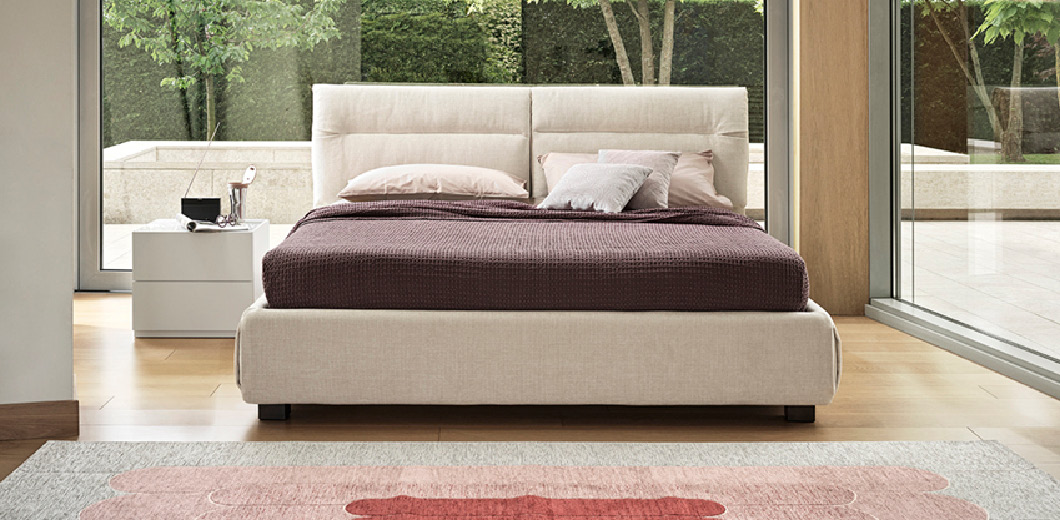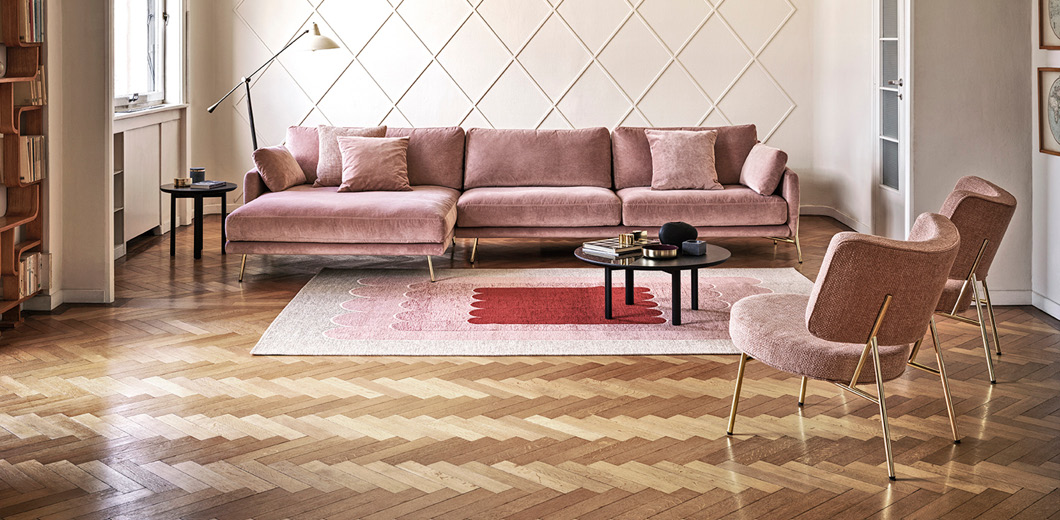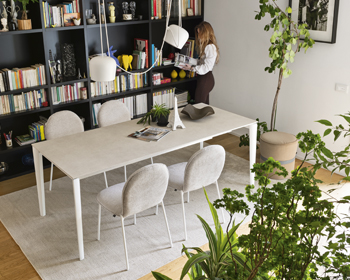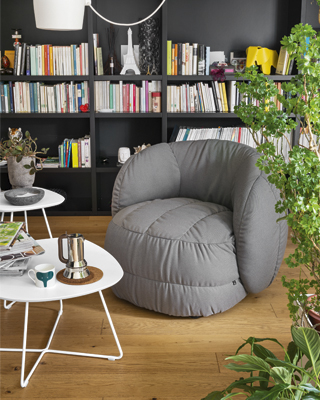 Connubia is Calligaris Group's young and contemporary brand. It was inspired by the new #connubity concept, an essential part of the brand's DNA, which embodies its spirit and what it represents: creating a new community of people bound by the same passion for a fresh and dynamic design and for the irreverent news!
Gallery Connubia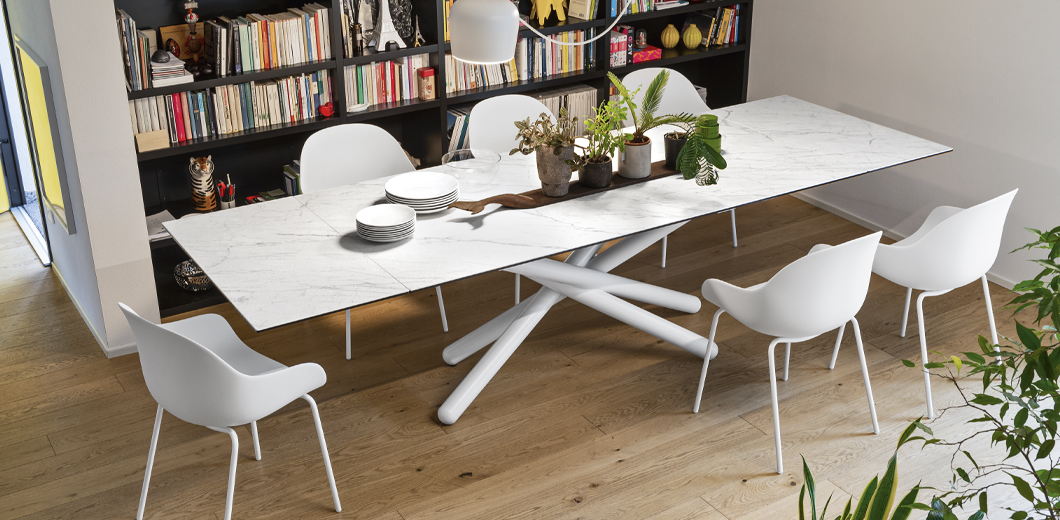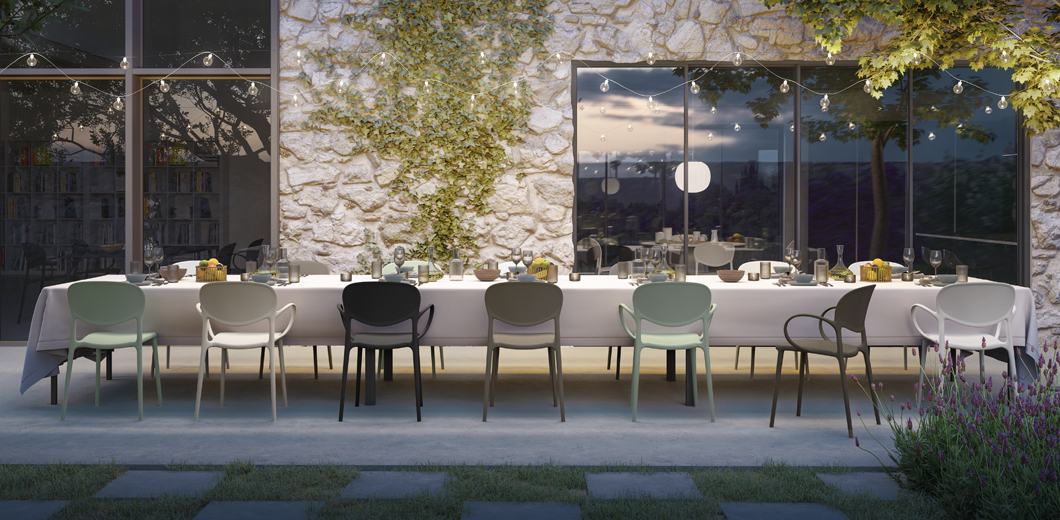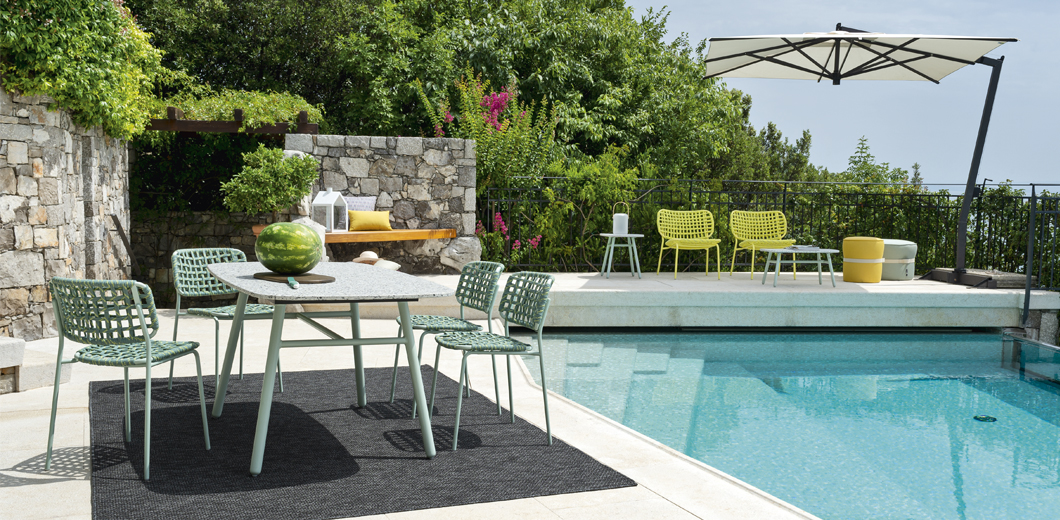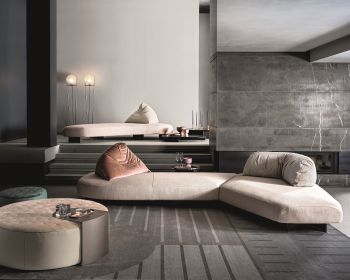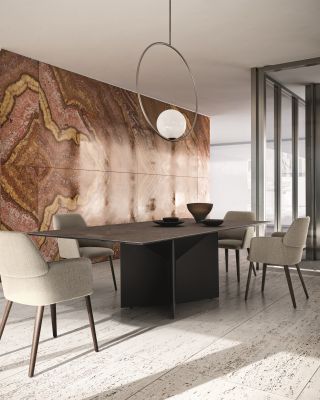 The design that makes Ditre Italia's products stand out from the rest results from a way of looking at things that cuts through the surface to the essence of objects, suggesting new items. We like to think that those who choose Ditre Italia don't just want an exclusive product but are also looking for a different design concept which - as a result – produces original homes. Designwear is all this. An elective affinity.
Gallery Ditre Italia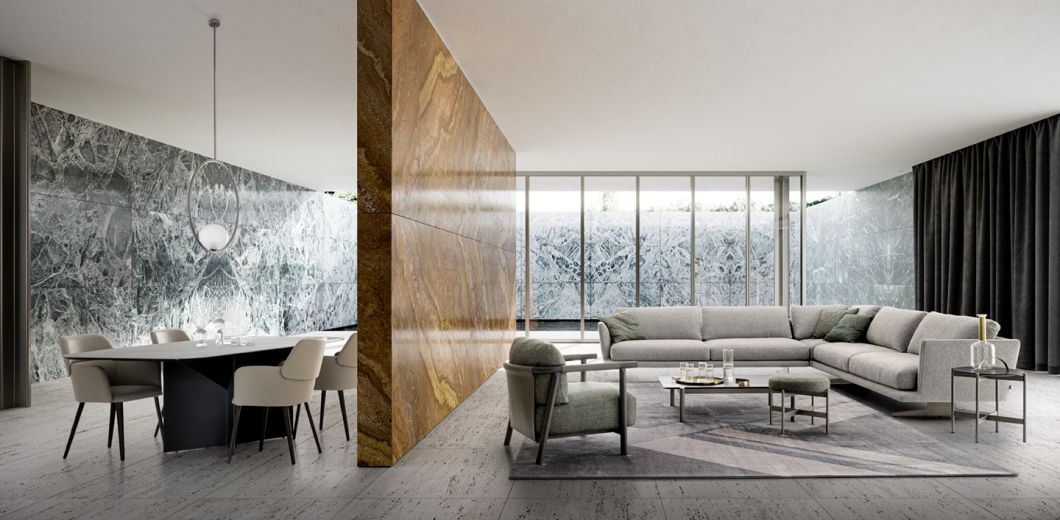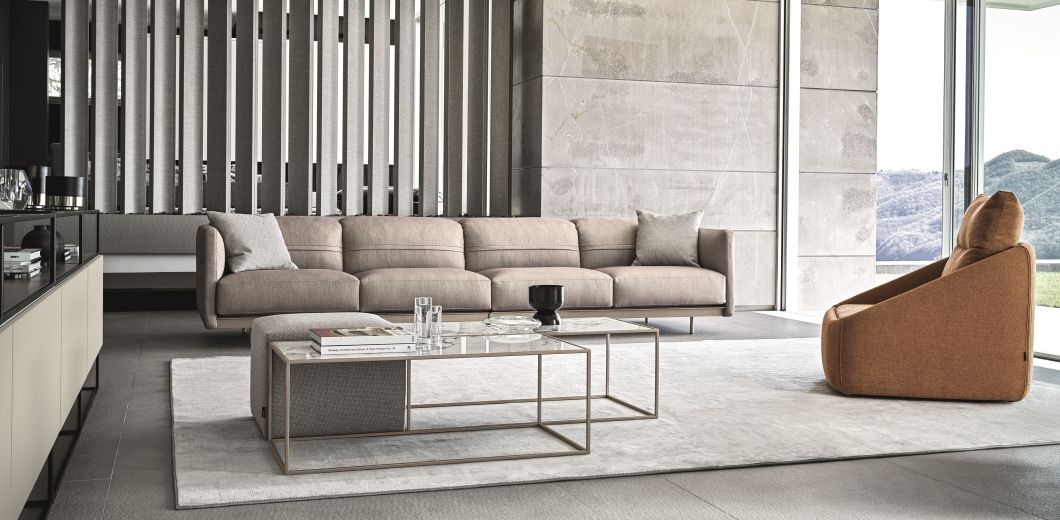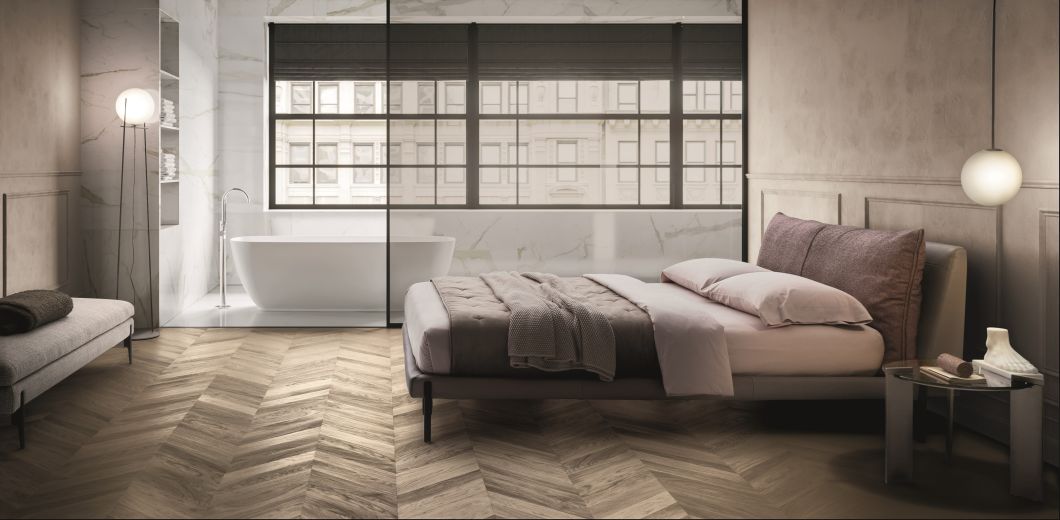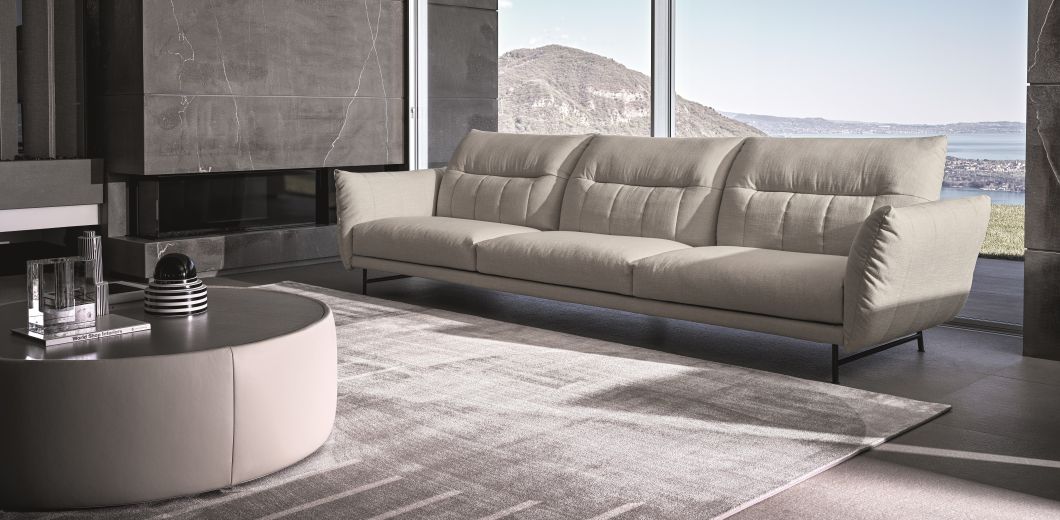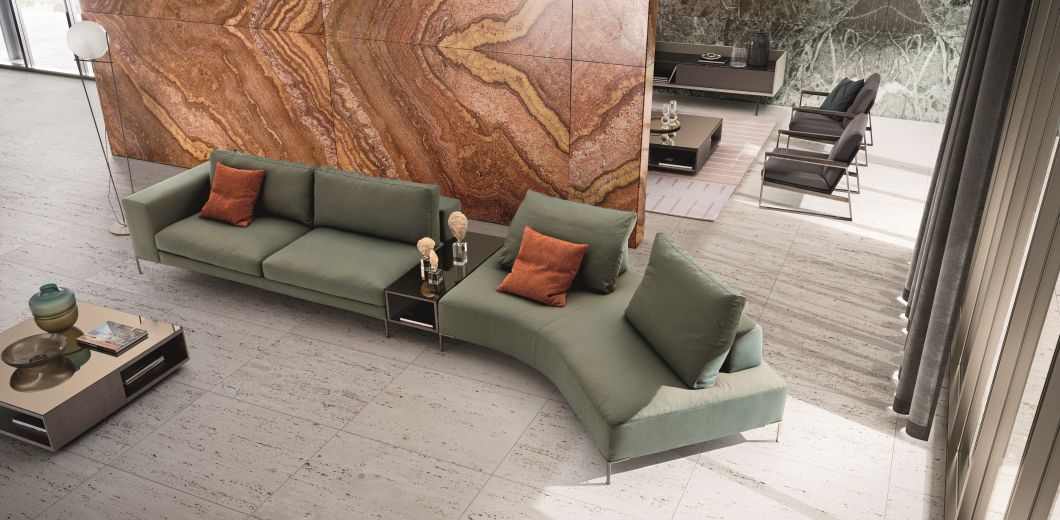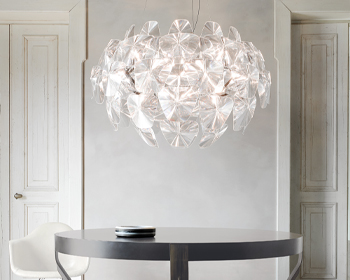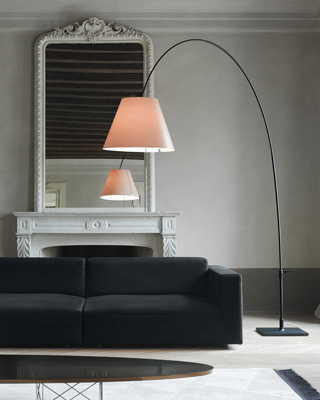 Aesthetic and technological research, design culture, experimentation and innovation, a creative spirit never separated from functional quality and efficiency. This is the system of values that shapes the identity of Luceplan since its founding. The lighting fixtures of Luceplan are a perfect synthesis of >beauty, functional quality and sustainability.
Gallery Luceplan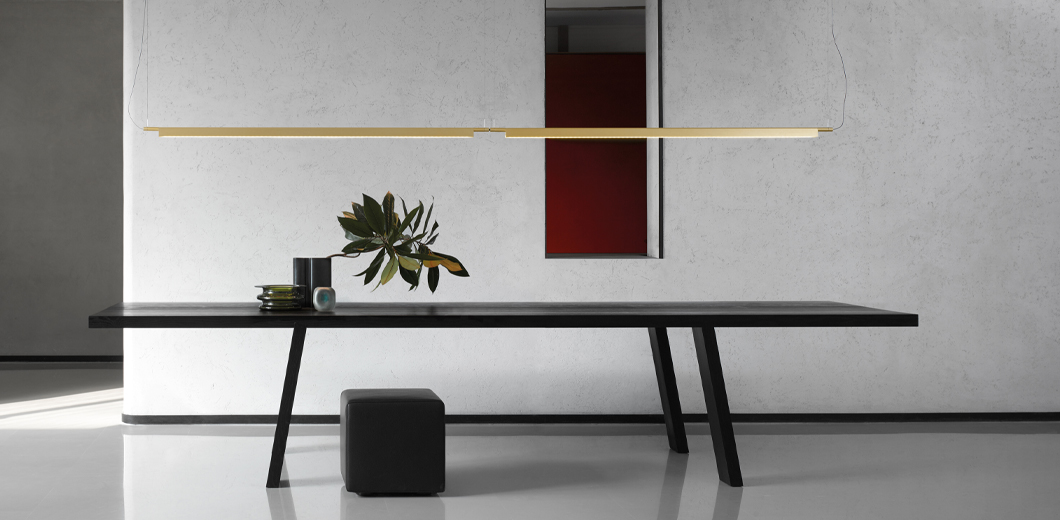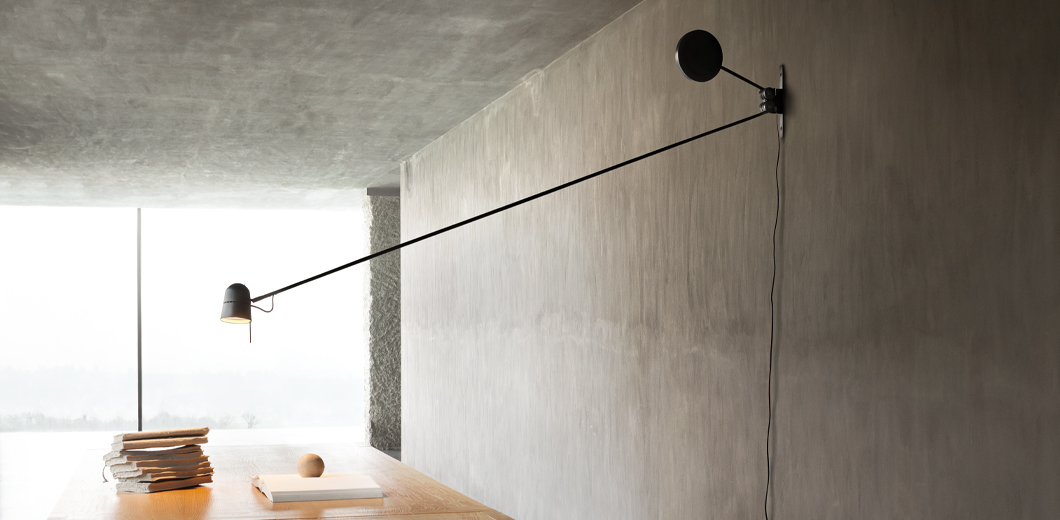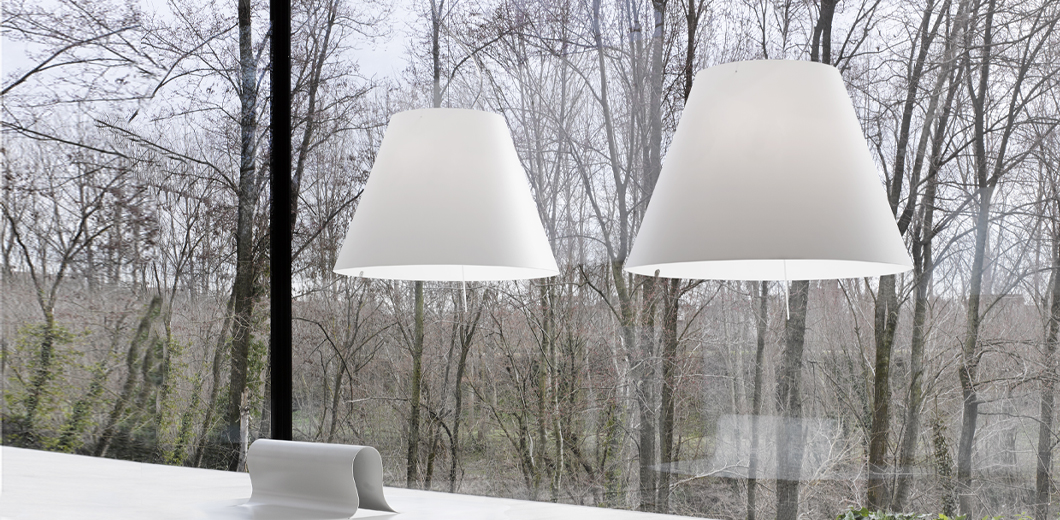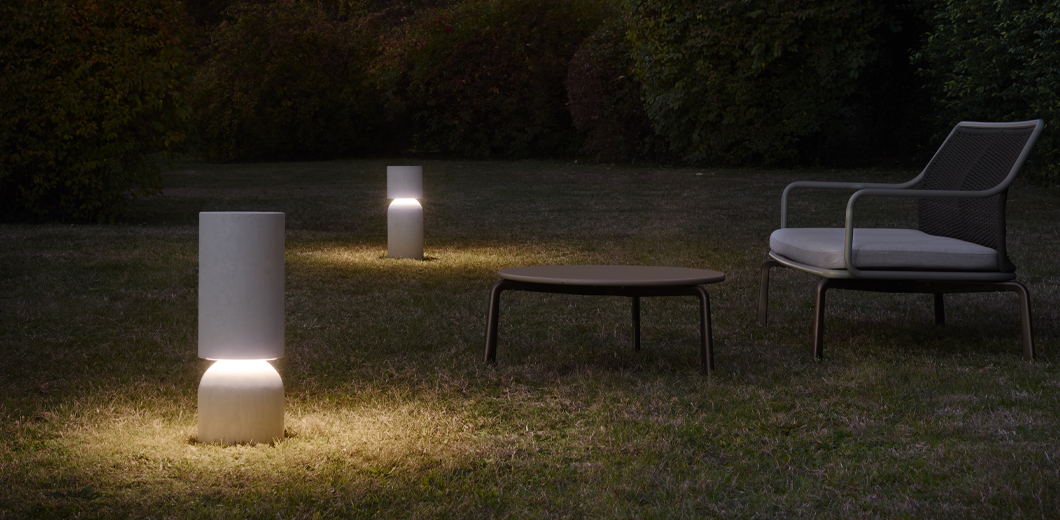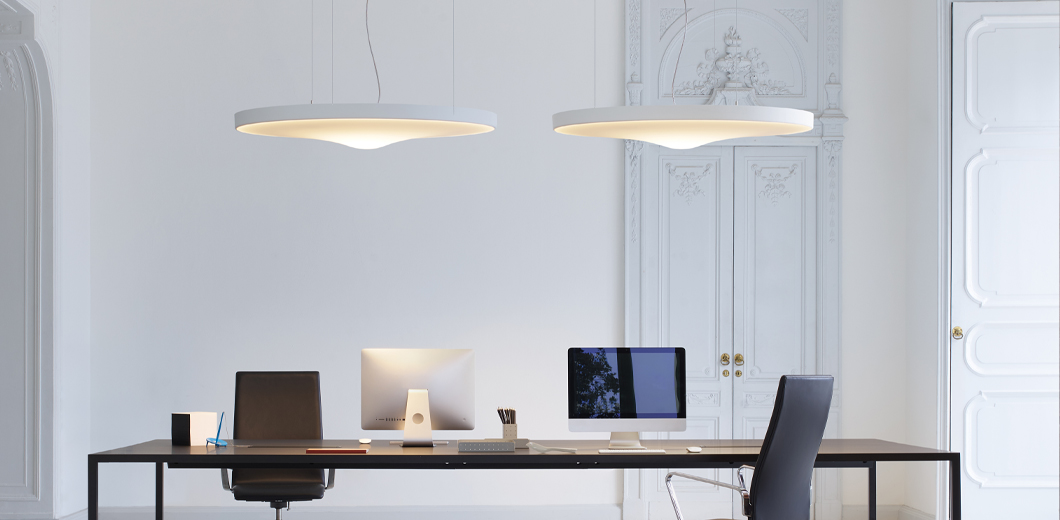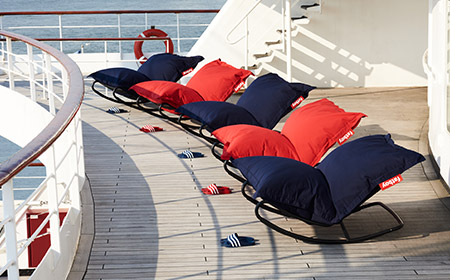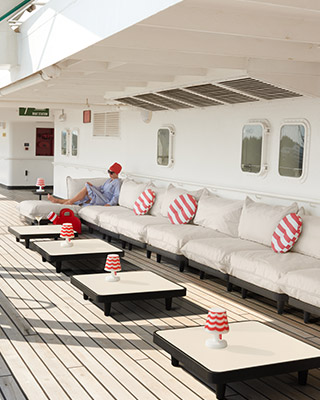 Fatboy believes that life is already full enough with things that are necessary, or that are supposedly intended. So forget those rules and see what is possible. A new world will open to you. A world where everyone is welcome. Where you choose your own path. And where imagination rules. At Fatboy we make our own versions of old acquaintances in your home and garden. We translate its essence into iconic designs with a twist - and full of ingenuity.
Gallery Fatboy